3D Printed Chistmas Gifts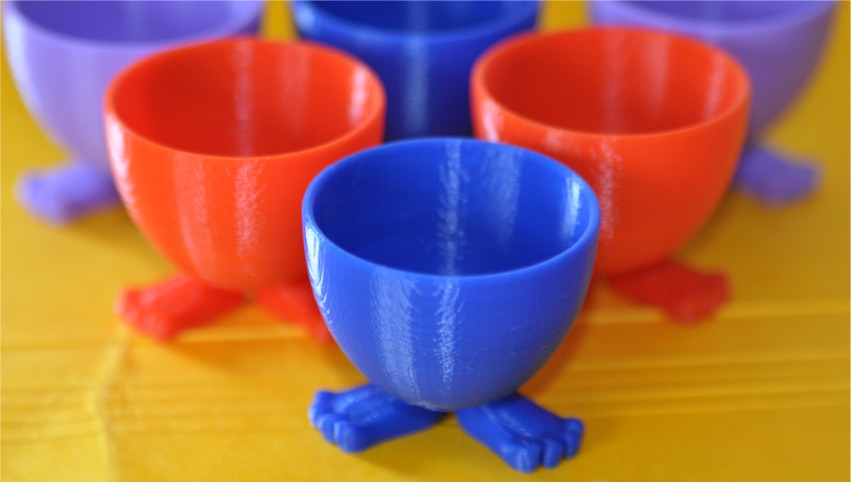 3D printing allows to make unique cool DIY gifts of all colors. The video below presents a sample of items that I did printed and offered to family and friends. Some are useful, and other are just fun. All are usable and quick to print.
You can find more on 3D printed objects that are useful, or just for fun in my 3D printing dedicated section.