How to Stop the Global Wildfires Epidemic?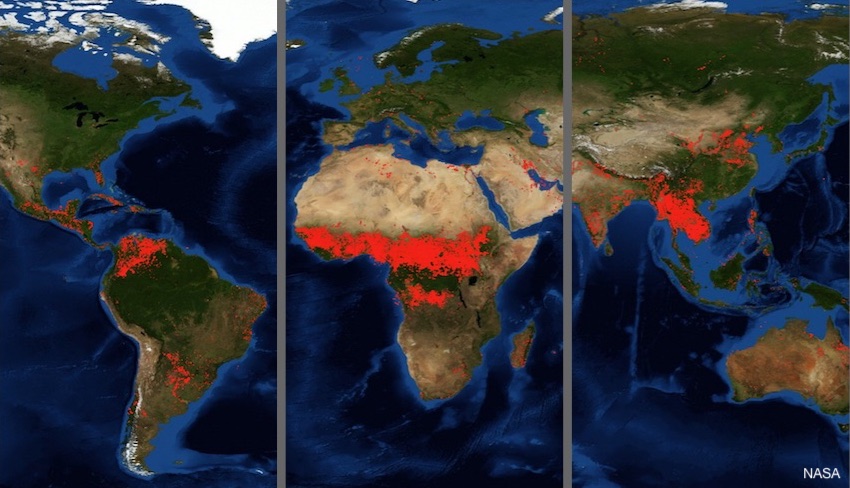 Wildfires: a Natural or Man-made Phenomena?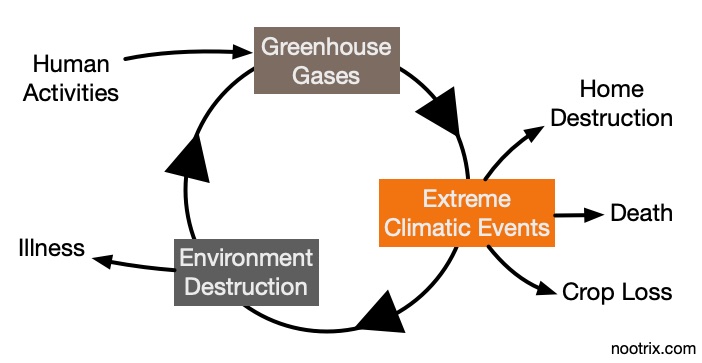 Climate Change Consequences Are Beyond What We Think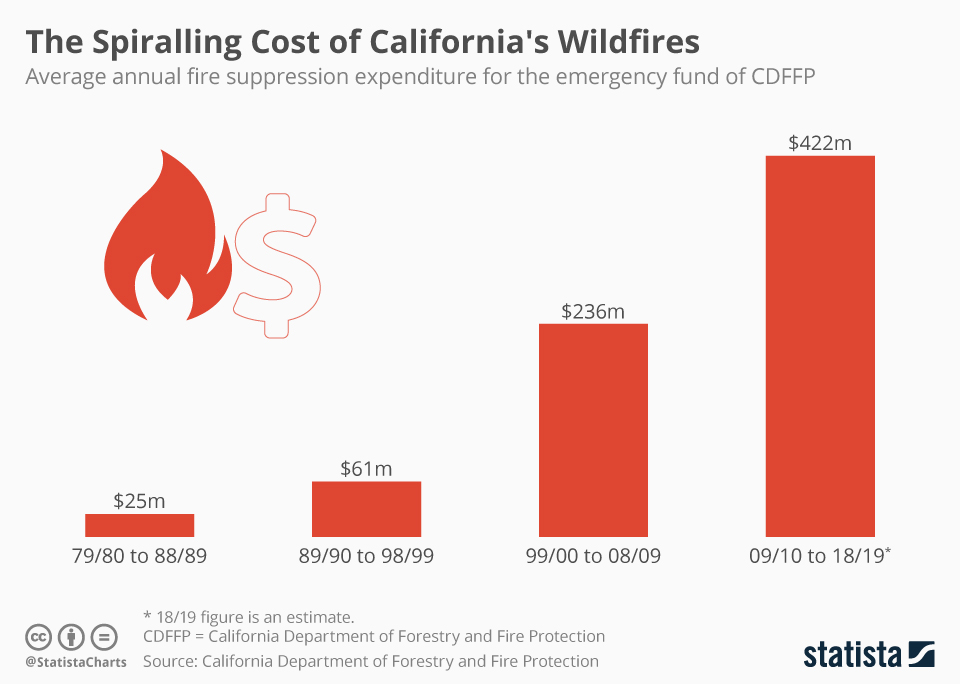 Do We Do the Right Things to Save the Planet?
For so many years, I've did my best to follow recommendations to help fight climate change.  As far as I can remember, my home has been heated to 19 degrees Celsius (66.2 Fahrenheit) in winter. The thermostat automatically turns down to 17 degrees Celsius (62.2 Fahrenheit) when we sleep, and when we go out.
It's been more a decade now that I bike to work, all year long, all 4 seasons. No car, no fuel, no emissions, no global warming. For long distances, I mainly rely on public transportation. I've also been reducing the amount of meat I eat.
But, when I see all the burning forests, I feel depressed. I wonder if what I've been doing is useless. Should I do it differently? Or should I do something else?
One Hope: Act Hand in Hand
The United Nation have chosen 2020 to be the International Year of Plant Health (see Video below). This for sure will spark initiatives in favor of the planet. TED's #JoinTheCountdown movement is a major one that worth joining. But, it should not be the only one.
We need all diverse contributions, large and small, involving young and older ones, with individuals, NGOs, and businesses. Every drop matters!
Take action now!
Simple Actions Can Save the Planet
Baby steps done repeatedly are effective to save the planet. Just keep going. The cumulative effect of our collective efforts will save the forests from turning all into aches.
One simple thing to start with is spreading the word. Discuss with family, friends, and co-workers. The global conversation will fuel and inspire action.
So, please, share your ideas and actions with everyone, on every channel and every social media.