Post-Christmas Green Attitude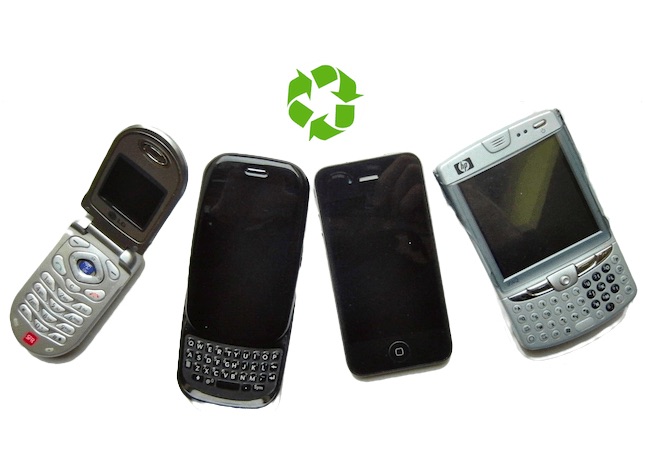 So, you got a new gadget for Christmas. What ever gizmo you get, you probably have an older one that you won't be using any more. Such devices are often neglectfully cluttering some drawer. We have here good news for you. Used phones have more value than you might expect. Even broken ones! You can make money, make someone happy, contribute to saving the planet or all these altogether.
How? It's just a matter of a few clicks! Post a listing on some site such as eBay. While you type the brand of your device, you'll get a list of suggestions. Be sure to select the right one, especially if your device is unlocked. You get a prefilled form. Often, it comes with a least one  picture. You can add more info, or pictures. They attract potential buyers. You can also add more infos about your item such as its condition (e.g. used or for parts if it isn't working) and the price. Depending on how recent is your device you can expect form a few dollars to $100 or even more.
Another way to get rid of your old gadget while saving the planet is to donate it to a charity or to recycle it. You've got probably in your area some non-profit organization such as Call 2 Recycle. A nice alternative is Recycling for Charities. It donates some of the money it gets from recycling your device to a charity of your choice.