Thank You for Your Donation!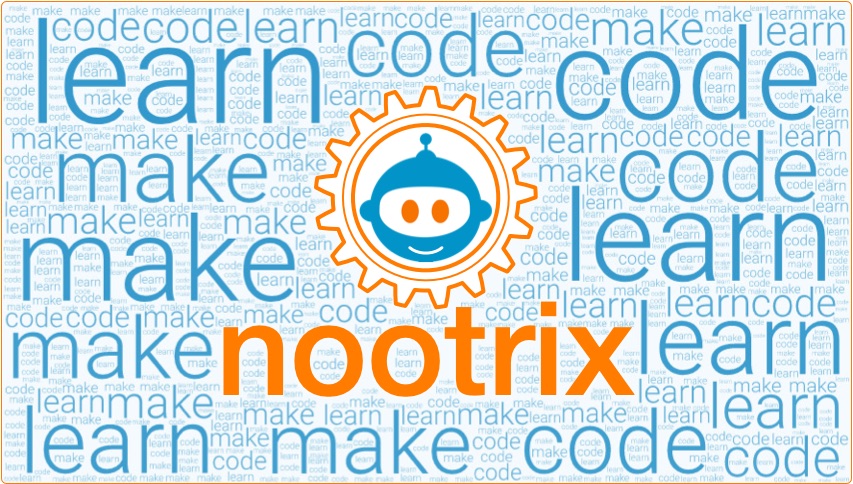 Thank you very much for this donation. I really appreciate your support! It really helps me spend more time and effort into making new free content, and help making the world a little bit better.
If you have any suggestions or comments, please feel free to write them down in the form below. I'll process them ASAP.