Space Invader Retro-Game Phone Stand 3D Printed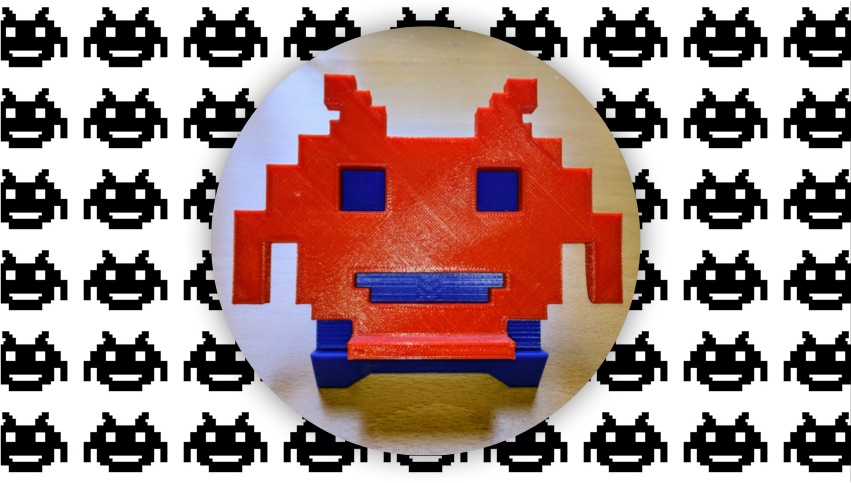 I made this phone stand for a friend who is fan of retro-games. I had to design it myself since I was unhappy with the ones I found on hobby 3D printing sites.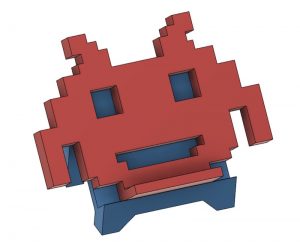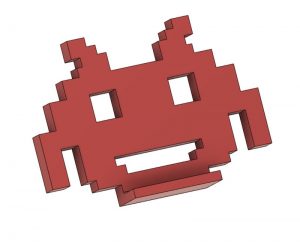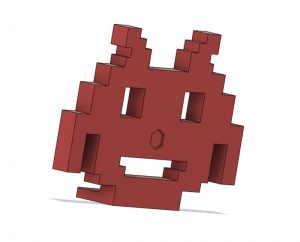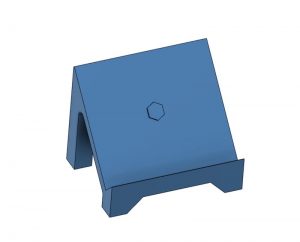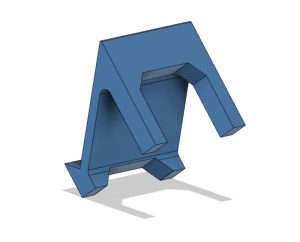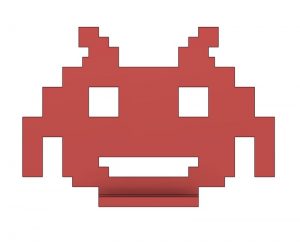 Printing & Assembly Instructions
Invader
Print it flat the invader on its back with the hexagon hole downward
No support
Brim all around because of so many thin corners.
Stand
Print on the side
Support for only the back legs.
Brim for the acute top angle.
The extruded hexagon on the stand matches the hexagon hole at he back of the invader. This ensures they are aligned, and makes gluing easier.