Farmers Market App: Find Fresh Locally Grown Food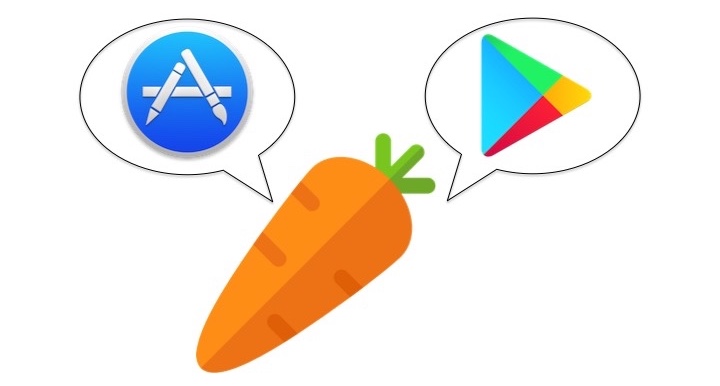 If you care both about the planet and your health, the Farmers Market app is for you! This app allows you to find nearby markets, where you can buy fresh food directly from farmers. Most of the produce are grown locally. This means less fuel for transportation. So, by buying locally grown food you contribute to reduce CO2 emissions. You can even exercise: just walk to the market or ride a bicycle!
The Farmers Market app makes eating healthy rime with fighting climate change!
Show farmers markets around your current position
Display market info summary on map
Get GPS directions to navigate to selected market
Filter markets by product categories
List view of markets around any position
Sort markets by distance
Explore markets around other places
Find markets all around the USA
Single market view with:

Zoom map around market
List of sold products
Opening hours
Share market info via any messaging app

0 advertisement
0 data collected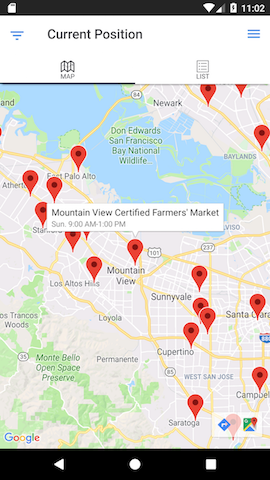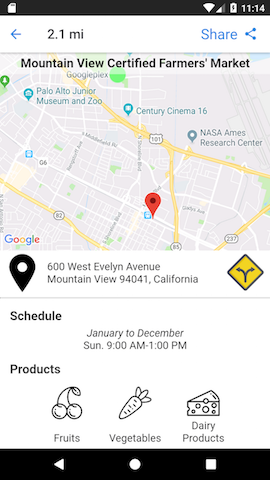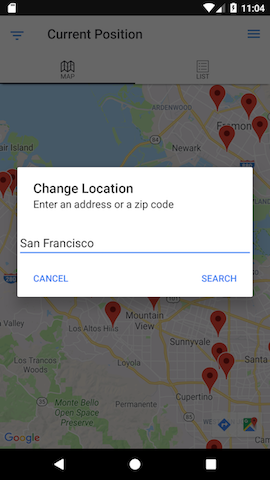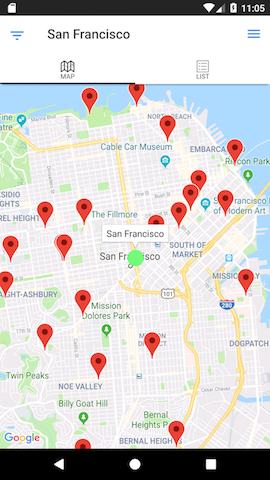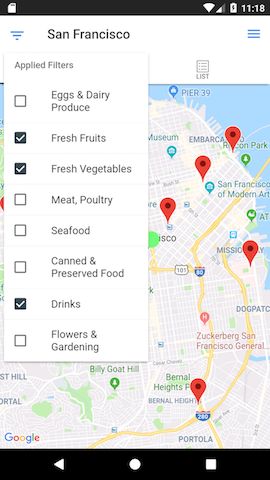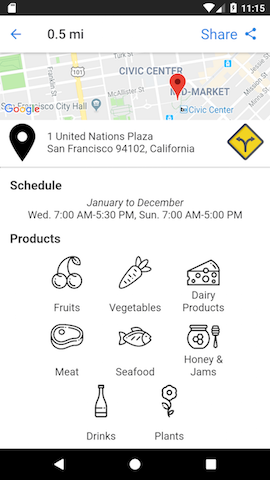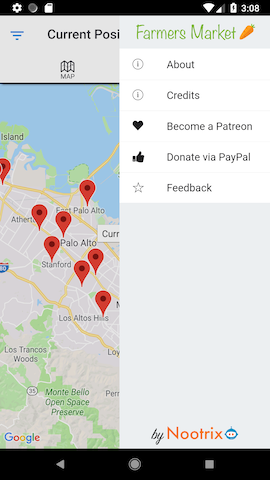 This app has been developed using free open source software listed below.
Download
The Farmers Market app is available for iPhone and Android. You can download it by simply clicking on the icons below.