Fighting COVID-19: Maker Projects that Can Make a Difference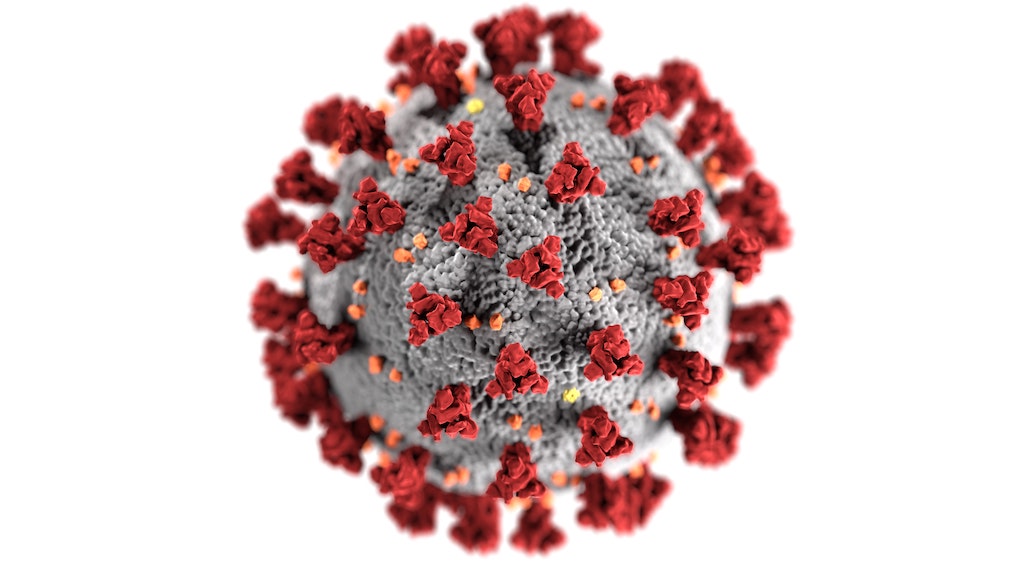 This is a selection of projects and initiatives to make solutions to to tackle the Covid-19 outbreak. Please note that most of them are uncertified biomedical devices. Still, they are likely to be helpful, and maybe life-saving, since there is a shortage in many hospitals around the globe.
This face shield is easy to make. It requires only a 3D printed part, and an overhead projector sheet, commonly found in schools.
Prusa Protective Face Shield - RC2
Emergency Mask for Hospital Ventilators
The Open Source Ventilator (OSV) project
aims at developing a Field Emergency Ventilator (FEV) system to be used in emergency situations, where a large number of basic ventilator systems are required. It should producible at scale to aid the treatment of COVID19 patients. The core design team gathers 20+ area experts, working with external organizations and other open source groups to develop a number of viable concepts for testing. The project fully embraces the Open Source ideal, with
all files made available online
as the project progresses. There many ways to help. You can offer your skills, your contacts, provide resources, or be a sponsor.
Register online
.