Your Feedback is Welcome!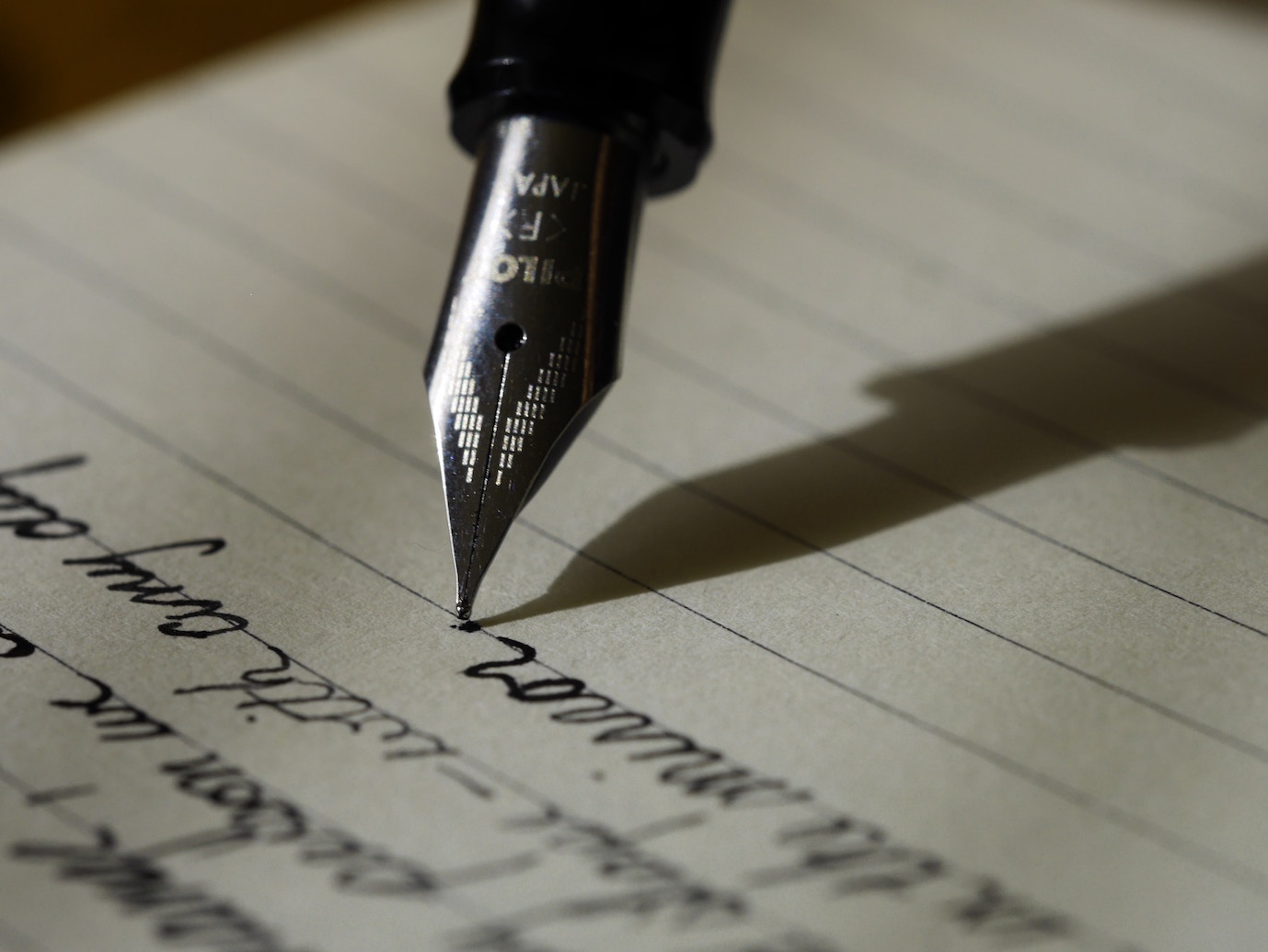 Thank you for helping me with your suggestions and constructive feedback. I'll process it ASAP and send you an answer.
I hope you'll accept to keep in touch by subscribing to my low traffic newsletter. I'll keep your email secret, and use it just for news delivery.
Sincerly,
Noury